Is it just my kids or do all kids come home STARVING after school. When they walk through the door, I don't get "hi mom" or "how was your day?" – I get "I'm starving, what is for snack". If I want to find out anything about my children's day, then I have to have after school snacks ready to fill their appetite. Here are some of our favorite after school snacks that you can make in no time. Make sure you keep checking back because we are adding more and more fun ideas. Speaking of back to school – we have over 80 easy breakfast ideas for back to school to help you survive those crazy mornings.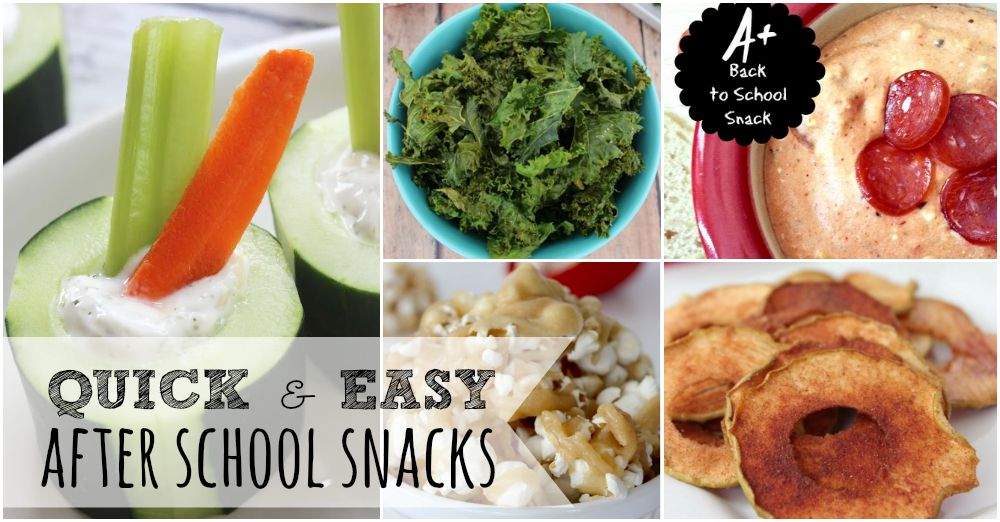 Fun and Frugal After School Snacks:
Are you following me on Pinterest?