Making things like  Chicken stock from scratch is so empowering! Not only can you save a significant amount of money, but  there is just something that satisfies the soul when you create something at home that you usually purchase in a box.
How to Make Chicken Stock with very little work.
It is not as difficult as you might think to make chicken stock.  It just takes a little bit of time on the stove while you tend to other things. But other than that it takes practically no work.
You can use the remainder of the delicious roast chicken we made yesterday to make a delicious homemade chicken stock. If you are in a jam you can pick up a rotisserie chicken at your grocery store. Enjoy it for an easy weeknight dinner and then save the carcass for stock.

Flavored with fresh chicken, vegetables, and seasonings you will be amazed at how deliciously different stock from scratch tastes verses the box kind from the store.  Every time you make a chicken or turkey breast, freeze the carcass to make your own stock at a later date.
The finished and cooled stock can be stored in mason jars in the refrigerator or frozen in quart or gallon zippered bags. I have also frozen it  in my silicone cupcake pan. Then I pop them out and store them in a gallon freezer bag. That is nice for when I just need a little bit for dinner.
Here is how to easily make Homemade Chicken Stock.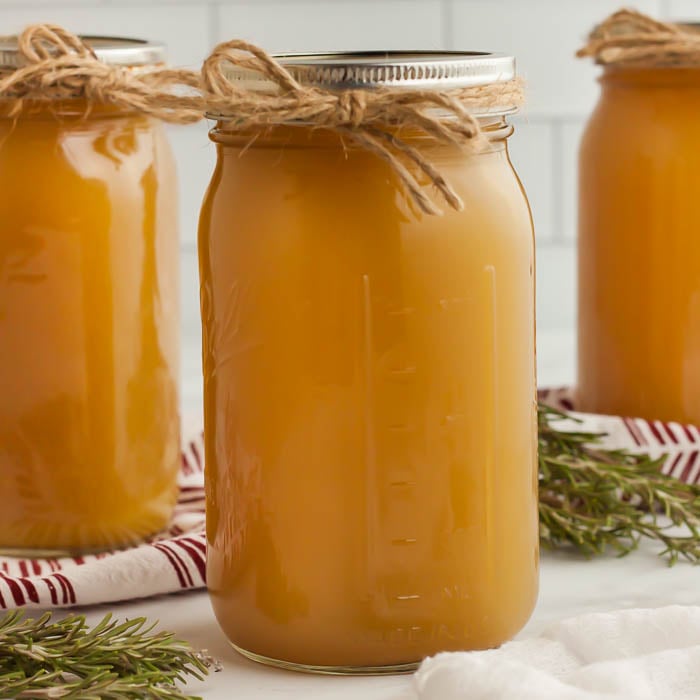 Ingredients:
1 entire cooked or raw chicken
3-4 carrots carrots
1 large onion
4-5 stalks of celery
1 tsp. salt
½ tsp. pepper
4 bulbs crushed garlic
Directions:
Place your chicken in a large pot with vegetables, and enough water to completely cover -at least 4 quarts.
Bring to a boil and skim foam off the top as it cooks, reduce to a simmer. Cook chicken for an hour.
If using a whole chicken- Take chicken out  pot, remove meat for other recipes.
Return bones and skin to pot and simmer for 3-4 hours, skimming the top as needed.
Turn off heat, skim off the  fat, strain broth through a sieve or cheesecloth to remove small particles.  Allow to cool.
Place in an airtight container or freezer bag to store.
Chicken stock can be stored in refrigerator up to 3 days or in freezer for up to 3 months.
This recipe Yields about 2 quarts.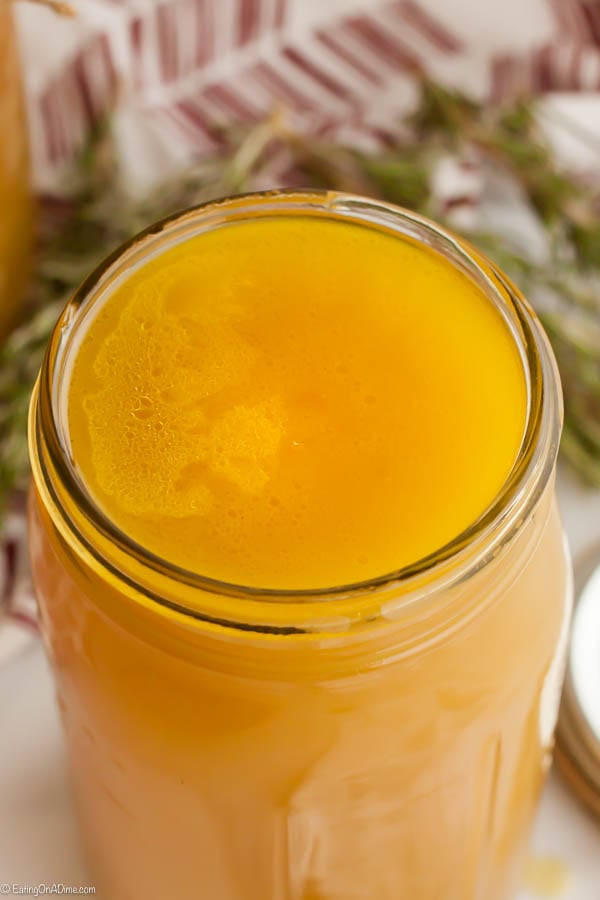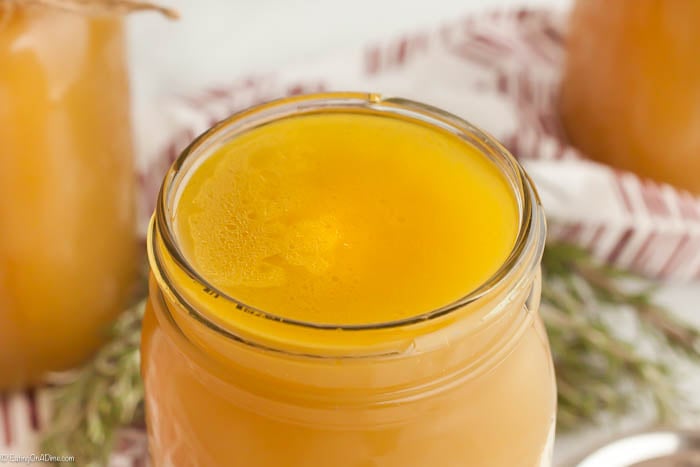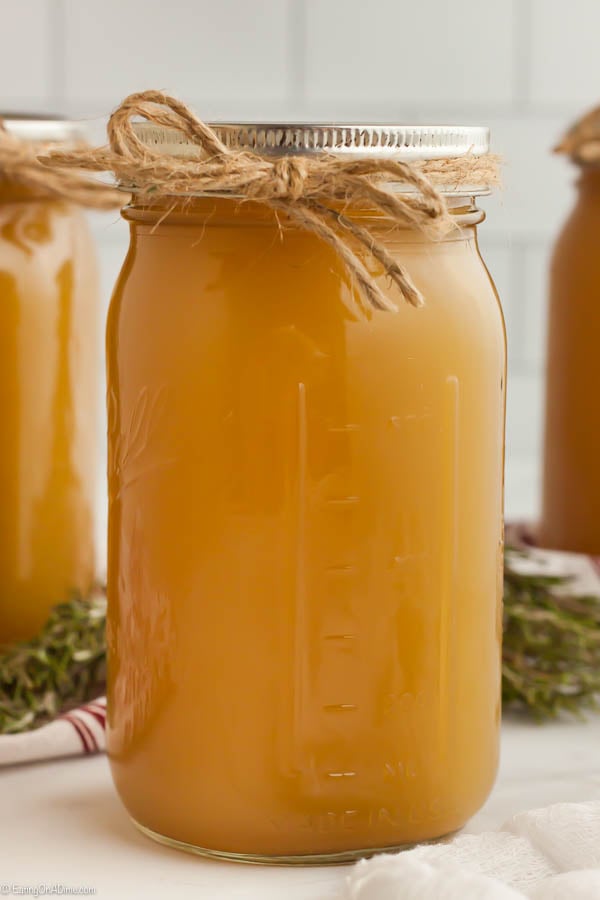 See – making homemade chicken stock is very easy!
How much does this actually cost?
Since you are already buying the chicken for dinner and were probably going to toss it out – the only cost involved is the veggies. Those are cheap already. Woohoo!!
What are you waiting for? You need to roast a chicken and then make some delicious chicken stock!
Don't forget to pin it for later.