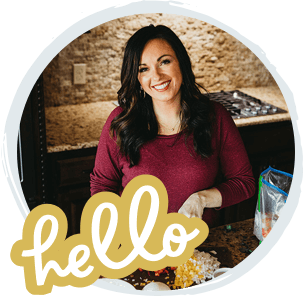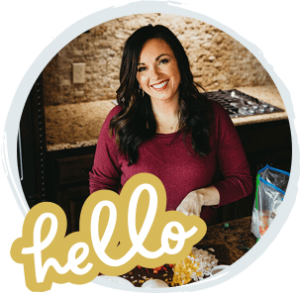 Hi, I'm Carrie. Welcome to Eating on a Dime!
I'm on a mission to help you cook delicious meals without busting your budget. Together we are going to cook real food… for real families.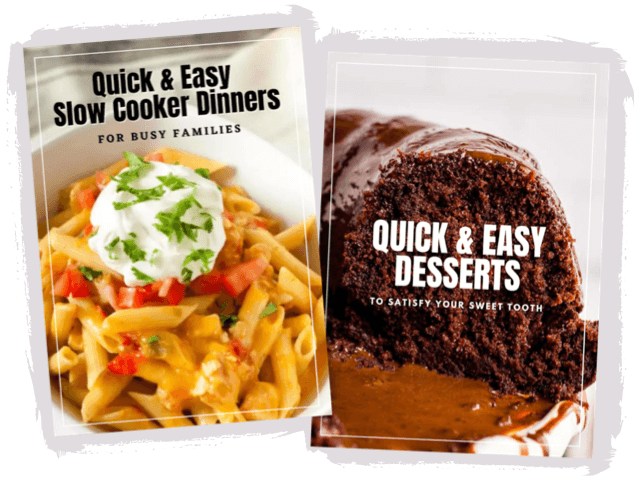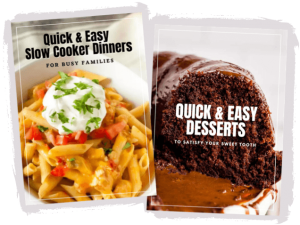 Get my easy cookbook bundle for 75% off today!
50 crock pot recipes + 50 desserts recipes for 1 Low Price.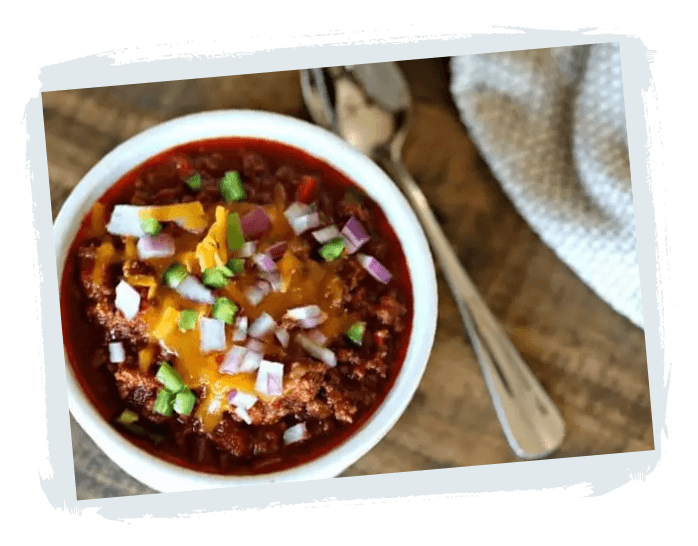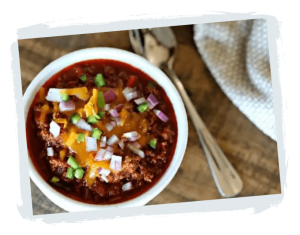 The Best Keto Recipes!
From keto fat bombs, to keto soups, and keto street tacos, we have a good variety of the best keto recipes for you to make.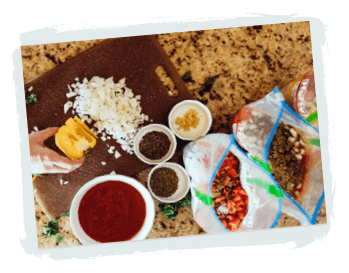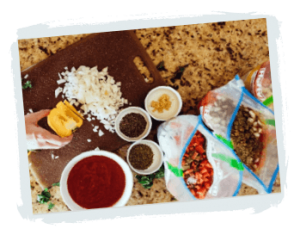 To All the Moms Who Struggle with Dinnertime
Save hours in the kitchen every week and reclaim precious family time without blowing your budget. Join the Lazy Day Cooking Club.
Eating on a Dime Kitchen Essentials
From my favorite Slow Cookers and my kitchen tools, to our digital cookbooks,
you will find exactly what you need.