Main Dish Recipes
Delicious dinner ideas, including simple soups, tasty casseroles, grilled chicken, tacos, and more! There are easy main dish recipes for all seasons.
Most Popular Main Dish Recipes
Carrie's Favorite Christmas Recipes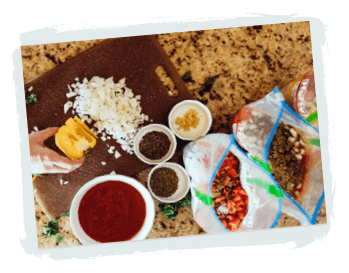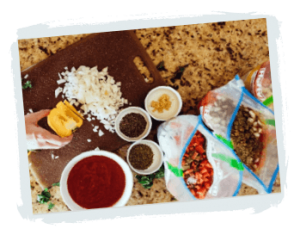 Imagine never having to worry about dinner again!
Save hours in the kitchen every week and reclaim precious family time without blowing your budget. Join the Lazy Day Cooking Club.