Recipe By Holiday
A huge collection of easy recipes for all kinds of special occasions and holidays. From birthdays to any of your favorite holiday, you will find a recipe to help celebrate.
Carrie's Favorite Christmas Recipes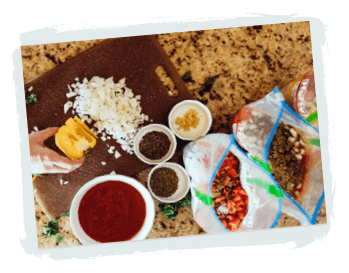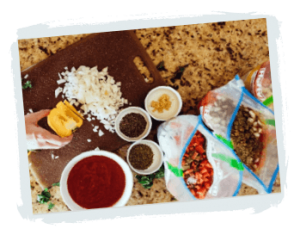 Imagine never having to worry about dinner again!
Save hours in the kitchen every week and reclaim precious family time without blowing your budget. Join the Lazy Day Cooking Club.