Kids will love these healthy snacks for toddlers. It can be difficult to get kids to eat healthy snacks but these ideas are sure to be a hit.
Healthy Snacks for Toddlers
Snacks can make or break a good day and many toddlers often resist healthy snack options. Most toddlers want anything but fruits and veggies for snack time, but these healthy snacks for toddlers are both fun and delicious!
Plus, they are easy to prepare. It is a win all around!
Homemade Fruit Rollups
Take all the worry out of what your kids are eating and make your own fruit rollups! These are easy to make and so tasty!
Easy and Healthy Frozen Yogurt
Yogurt can be so expensive but not if you make your own! It only takes 2 ingredients for frozen yogurt.
Easy Frozen Yogurt Bites
Little fingers can pick these up easily. Yogurt bites are fun and nutritious to eat.
Homemade Graham Crackers
These are so much better than what you can buy in stores! Toddlers love graham crackers so they will definitely love these.
Easy Ants on a Log
The classic ants on a log never fails! This is such a fun way to get kids to eat celery!
Baked Apple Chips
This baked apple chips recipe can be easily saved for after school snacks or to put in your kids' lunchboxes. They're a delicious treat and they dry easily in your oven so you don't need any fancy machines.
Whole Grain Granola Bars
Save money and make granola bars at home! Kids will love the chocolate on top.
Garlic Ranch Pretzels Recipe & Easy Seasoned Pretzels
Dress up plain pretzels with yummy seasoning toddlers will love. This is so yummy and inexpensive to make Garlic Ranch Pretzels.
Carrot Cake Energy Bites
Kids will never know these energy bites are packed with carrots! Sneak in lots of nutrition in these little bites.
Homemade Peanut Butter Granola Bars
Chocolate chips and peanut butter make a delicious granola bar kids will devour. They are healthy and so good!
Homemade Cheez-it
These homemade Cheez-it's are bursting with flavor! So much better than store bought and cheaper too!
Banana & Peanut Butter Roll ups
Use a tortilla to turn a banana and peanut butter into a fun roll up snack. Roll it all up and cut into bite size pieces that little fingers can pick up.
Banana Oat Cookies
Kids love cookies and these are healthy. Banana cookies don't have any added sugar and filled with banana and oats.
Raspberry Yogurt
This yogurt is decadent and creamy. Kids will ask for yogurt again and again!
Vegan Sweet Potato Brownies
Brownies are healthy when you put sweet potatoes in them! They make each bite of the vegan brownies so moist and good!
How to make Peanut butter and Jelly Sushi rolls
Make pb&j fun again by making sushi rolls! These are the perfect size for toddler's little hands. So fun!
No Bake Cashew Bars
Cashew Bars are similar to larabars but without the high price tag! Adults might want one too. These are easy and delicious.
Coconut Cookies
This is an easy recipe for macaroons that kids will love. Parents will feel good about them because they are full of healthy apples!
Sweet Potato Fries
They make the best fries and they are so nutritious. Sweet potato fries are not only a great snack but a quick side dish toddlers will love.
Chocolate Peanut Butter No Bake Cookies
No bake cookies are so simple and easy! They are packed full of chocolate and peanut butter so your kids will love them! The ingredients are easily adaptable for your child's taste.
Gluten Free Blueberry Muffins
Kid's love muffins! This recipe for blueberry muffins is gluten free and healthy too!
Parmesan Green Beans
Green beans become fun again when they are roasted and loaded with lots of yummy seasoning. You won't have any trouble getting kids to eat their veggies with this recipe.
Kermit the Frog Apple Snack
This idea is so clever and cute! Turn an apple and other fun snacks into Kermit the Frog! This is the cutest snack ever!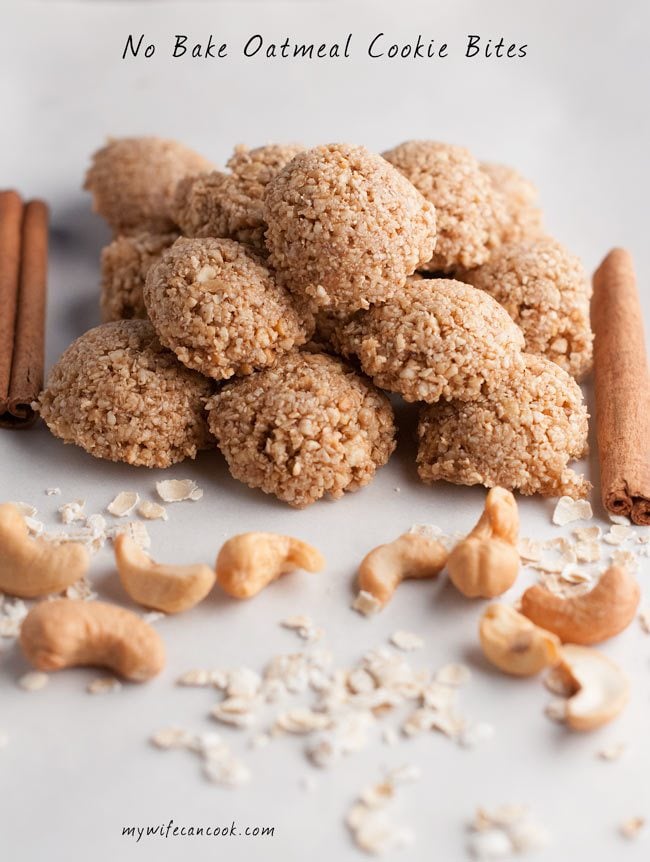 Oatmeal Cookie Balls
This no bake cookie idea is so easy! The cashews inside pack in so much nutrition and kids won't even know they are eating them.
Protein Popsicles
Some kids just don't eat enough protein. Sneak it in with these fun protein popsicles. So yummy!
Caramel Apple Nachos
This is one of our favorite treats around here! Turn apple slices into healthy nachos with a few yummy toppings kids will love.
Homemade Hummus
This is so easy to make and much better and cheaper than anything you can purchase. Kid's will love dipping pretzels and cut up veggies in hummus.
Homemade Trail Mix
Little fingers can snack on trail mix with all sorts of tasty treats inside. This is great for road trips, after school snacks and more.
There are so many healthy food snacks for toddlers to choose from!
I can't wait to give these a try. Let us know which ones you make!
The ideas are endless and we even have nut free options and you can use nut butters as a peanut butter substitue. My kids like almond butter as well.
I think these snack recipes will be a hit!
Here are more healthy ideas for kids they will love: