This post may contain affiliate links. If you make a purchase through links on our site, we may earn a commission.
Find over 15 healthy late night snack ideas that will satisfy any craving. From salty to sweet, we have recipes for everyone that are delicious and healthy.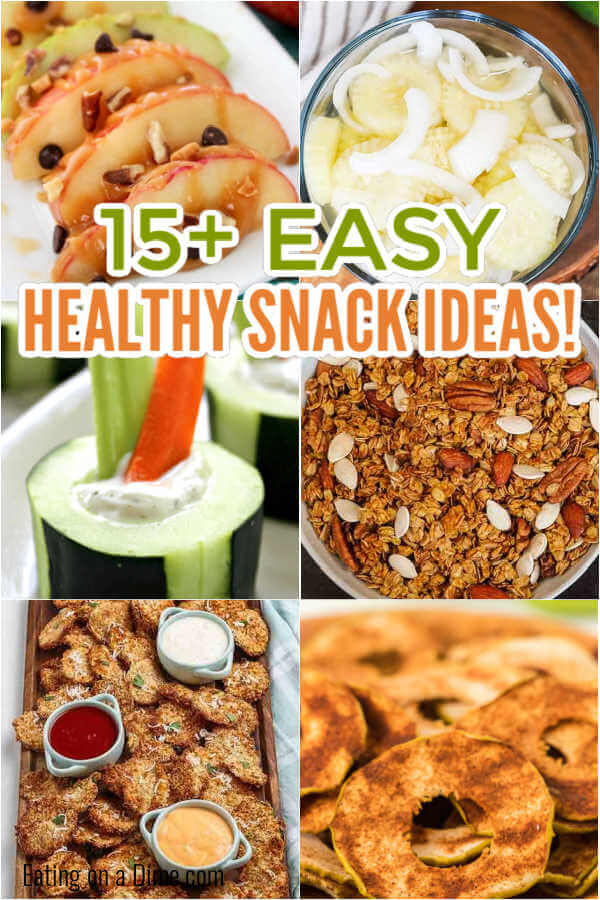 Healthy late night snack ideas
I don't know about you but I love to snack at night while I'm catching up on my shows. This can easily get out of hand so I try to be intentional with portions and healthy recipes.
Of course they need to also be easy and delicious! We have 15 really tasty snacks that you are going to love. Even better, they are all super easy to make.
The next time the craving strikes, enjoy one of these amazing snacks without guilt. You can watch a movie or your favorite show while having a great snack.
We keep it simple, easy and budget friendly. 🙂 All of these ideas take hardly any time at all to put together and you can make them easily.
In fact, many of these ideas you can get the kids involved and let them help!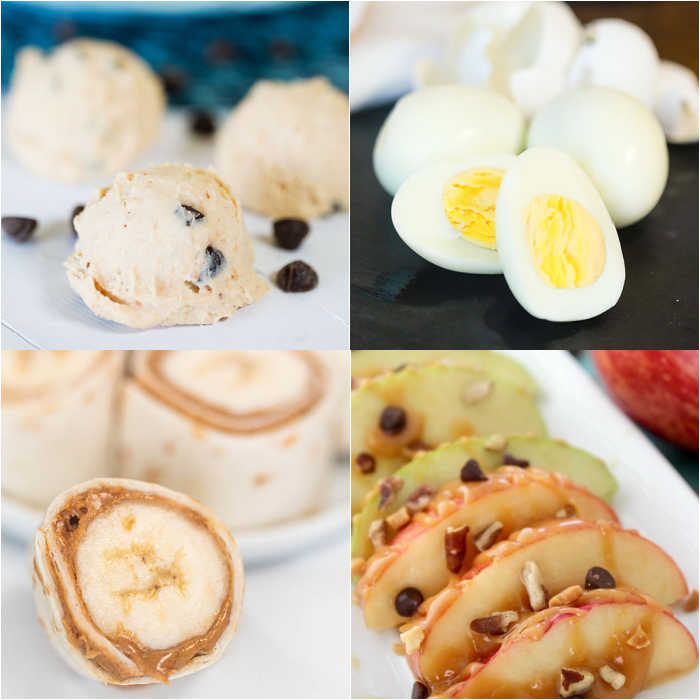 Let's get started with these healthy snack ideas.
Please come back and leave a comment once you try them. If you have any delicious snack ideas to try, please let us know!
Enjoy these easy recipes below and make a tasty snack tonight. Yum!
Instant Pot Hard Boiled Eggs
This is so easy and you can do a bunch of eggs at once to save time. Try the recipe here for meal planning and it makes the entire week a breeze.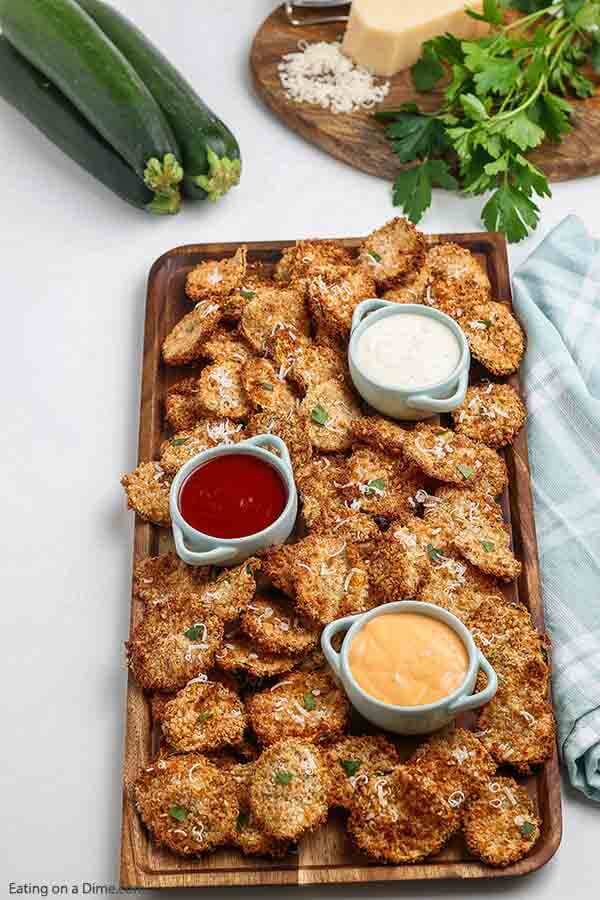 Air fryer zucchini chips
This healthy snack idea here is perfect when you are craving something crispy and salty. Zucchini chips are so easy and the kids will love them too.
Pumpkin Granola Recipe
With very few ingredients, you can make granola with items you probably already have in the pantry. Save money with this frugal recipe and enjoy delicious pumpkin granola here!
Banana Peanut Butter Roll Ups
These banana tortilla roll-ups here make the perfect after school snack and they only take 3 ingredients! You just might end up making them daily!
Baked apple chips recipe
Try this delicious low calorie treat here for the perfect snack everyone will enjoy. They dry easily in your oven so you don't need any fancy machines.
Easy fruit and yogurt parfait
Layers of creamy yogurt, granola and fresh fruit make this parfait here so tasty. Make these in advance for a quick and easy snack option.
Air fryer hard boiled eggs
This is a great way to make several at once with very little work. Give this recipe here a try for meal prepping and more.
Cucumber Tomato Salad recipe
This quick and easy cucumber tomato onion salad recipe is perfect for a snack and frugal too. Get the recipe here.
Caramel Apple Nachos Recipe
Jazz up plain apples and turn them into nachos. Kids love these and it is such a fun snack for everyone here.
Cucumber bites
Make fun cucumber bites with ranch dressing for an easy and tasty snack idea here. It is healthy and oh so cute!
Oven baked kale chips recipe
Craving chips? Try making crispy kale chips here that are sure to satisfy.
Keto Cheesecake Fat Bomb Recipe
This is the most amazing recipe that allows you to enjoy creamy cheesecake absolutely guilt free. Try the recipe here.
Keto Cookie Dough Fat Bomb
Enjoy cookie dough without any guilt when you make the recipe here. Enjoy one of these when you want something sweet but keto friendly.
Keto Tuna Salad Recipe
Enjoy a protein packed snack when you make keto tuna salad. The recipe here is budget friendly and so tasty!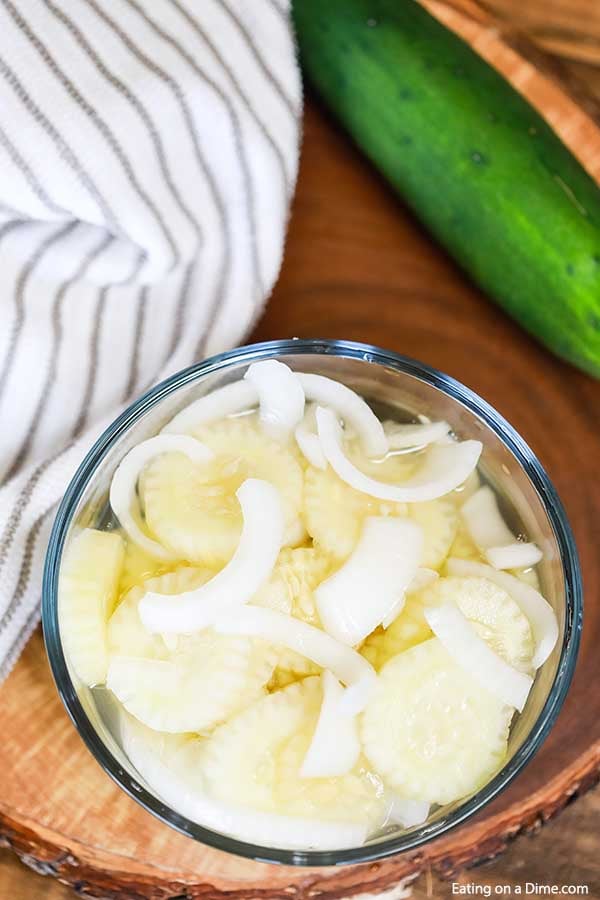 Cucumber Onion Salad Recipe
This recipe with cucumber and onion is so simple that you won't believe how delicious it is. The flavor is amazing in the salad here.
Which one of these healthy midnight snacks do you plan to try?
I love to enjoy greek yogurt when the craving for ice cream hits. A creamy yogurt parfait always hits the spot!
Dried fruit is also a quick and easy sweet snack and just fun to munch on when you have a sweet tooth. Yum!
Try adding lean protein to make the snack really filling. Cottage cheese is delicious with fruit or chia seeds on top.
You can even use cottage cheese as a healthy dip with grain crackers. We love peanut butter and almond butter in a small amount with crackers or grain bread.
Tart cherries are also a favorite and even my kids love them. The tartness and the sweetness make it such a great snack.
These healthy late night snack ideas will help your night craving for snacks and some will even promote sleep.
You might also want to take a look at all of our delicious snack recipes.
Healthy snacks are so easy to make and frugal too. You don't have to buy store bought snacks to enjoy a great treat.
Save time and money when you make snacks at home. It is sure to be a hit and your budget will thank you. 🙂
We love to make some of these snacks ahead of time and put them in individual containers or bags. It is so handy to be able to grab them for a quick snack when the craving hits.
It is great saving time and money! Give these a try and let us know how they turn out for you.
Late night snacking does not have to be hard on the waist line or budget. Each of these recipes will hit the spot!
Don't forget about these after school snacks.
Find more healthy snack ideas:
More delicious snack ideas: