I'm so excited to share with you these Christmas cookie exchange recipes. We have 25 delicious recipes, but make sure you download my cookbook where you can get 50 quick and easy Christmas cookie recipes!
From cookies, to brownies, to novelty treats you will find exactly what you are looking for this Holiday season. Now get in the kitchen, and enjoy an evening of baking with your family. Make traditions this year and enjoy from Christmas treats together.
25 Days of Christmas Cookie Exchange Recipes:
[kd-display-posts catname=Christmas-Cookie-Exchange-Recipes orderby=DSC order=date thumbnail_width=210 thumbnail_height=210 columns=3 use_size=true]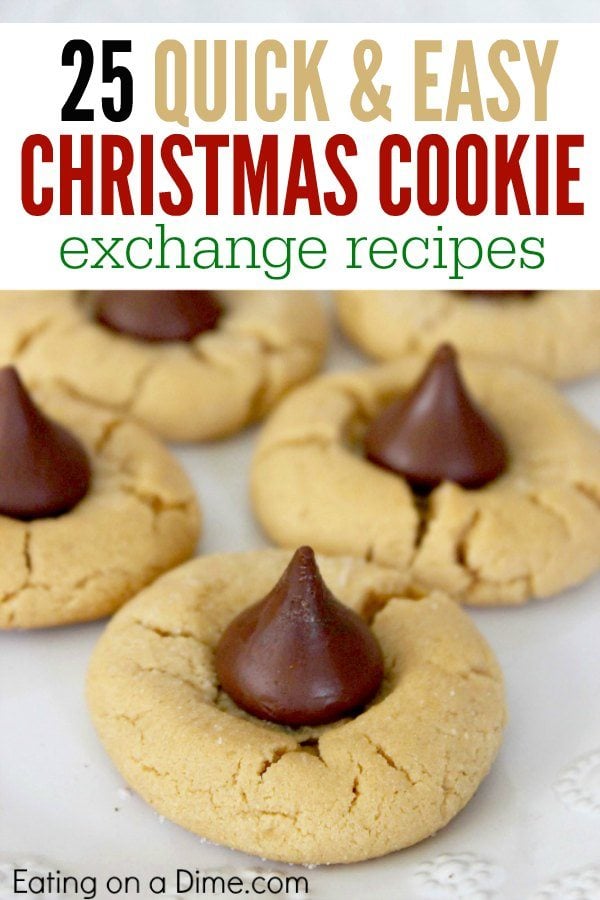 Find all the other delicious desserts here.